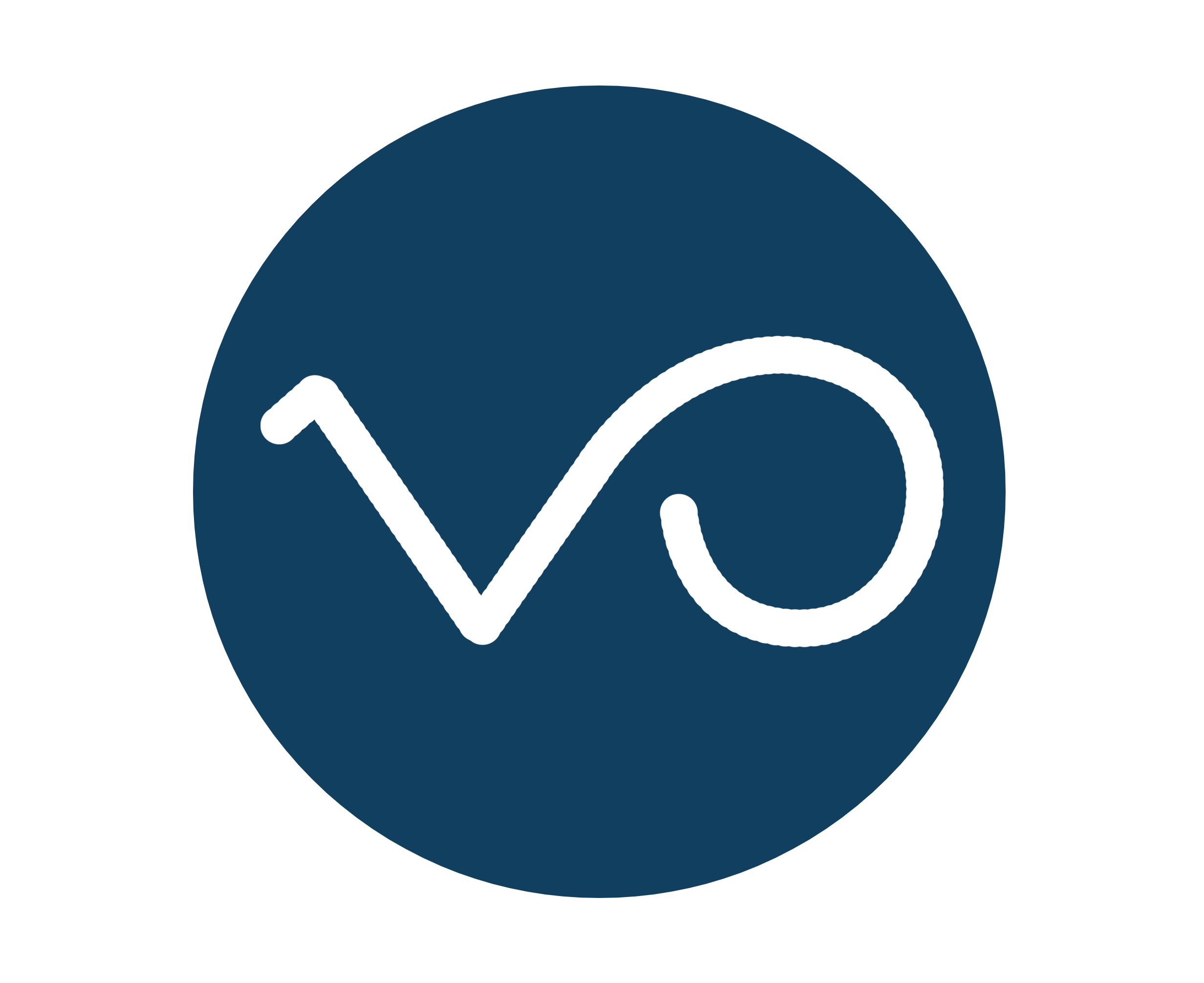 Trips
🇭🇷 Croatia
20
(SUN 🛫 00:35)
– 22
(TUE 🛬 19:25)
AUG
Sofia – Zagreb – Sofia
Journey to the captivating cities of Zagreb and Maribor, where history, culture, and breathtaking landscapes converge. Explore the city's charming blend of old-world charm and modern flair. Wander through the cobbled streets of the Upper Town in Zagreb, discovering ancient landmarks like St. Mark's Church and the iconic Lotrščak Tower. Take in the stunning views from the Cathedral before indulging in delicious local cuisine at one of the cozy cafes. The charming city of Maribor is Slovenia's second-largest city. Explore its rich history and cultural treasures as you stroll along the bank of the Drava River and visit the Old Vine House, home to the oldest vine in the world. Treat your taste buds to exquisite Slovenian wines and culinary delights in this delightful city.
✈️ Rayan Air
🇵🇱 Poland
22
(FRI 🛫 23:35)
– 24
(SUN 🛬 15:50)
SEP
Varna – Krakow – Varna
Krakow is the city that seamlessly blends its rich cultural heritage with a pulsating nightlife scene – a thrilling adventure that combines the best of both worlds! The tour to the UNESCO-listed Krakow Old Town, where are the majestic Wawel Castle and the grand Cloth Hall at the Main Square. The trendy Kazimierz district is known for its hip bars, stylish clubs, and lively atmosphere. On the bohemian streets can be found an many pubs, live music venues, and rooftop bars. The Wieliczka Salt Mine is an extraordinary underground marvel with stunning salt-carved sculptures and chapels.
✈️ Rayan Air
🇭🇺 Hungary
6
(FRI 🛫 08:40)
– 9
(MON 🛬 08:05)
OCT
Bourgas – Budapest – Bourgas
Budapest is offering the perfect mix of cultural wonders and electrifying nightlife. Marvel at the iconic Hungarian Parliament Building, an impressive neo-Gothic masterpiece, as it reflects in the Danube River. Discover the Buda Castle and Fisherman's Bastion, offering panoramic views of the city's skyline. In the night the famous ruin bars, uniquely set up in abandoned buildings and courtyards are offering an eclectic atmosphere with live music, quirky decorations, and an array of drinks.
✈️ Wizz Air
🇩🇪 Germany
15
(SUN 🛫 13:05:40)
– 17
(TUE 🛬 19:50)
OCT
Varna – Munich West – Varna
In Munich the Oktoberfest continue with a cultural twist. The majestic Nymphenburg Palace is a baroque masterpiece surrounded by lush gardens. The fascinating history of Bavarian royalty and delight is presented in the opulence of the palace's interiors. In the evening, embrace Bavarian traditions as you savor a delightful dinner at a local beer hall. Indulge in authentic Bavarian cuisine, including hearty sausages, pretzels, and traditional beer. Experience a lively atmosphere filled with music, laughter, and the warmth of Bavarian hospitality.
✈️ Wizz Air